Spirits Speak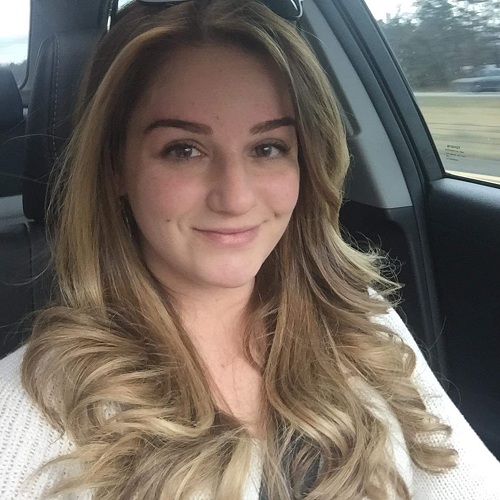 Offline
Fee -
$1.99

$1.00/min

Let's start with $3.00 FREE
---
Ask for Email Reading
Spirits Speak
Specializing in:
All About Love Life
Languages:
English
---
I have a very high accuracy rate with regard to questions asked, and getting to the root of the challenges as well I treat my clients as friends and I will go beyond and out of my way to help them and reach their goal.
---
About My Services
I combine my psychic ability by reading the tarot cards. Let me use my gift along with the tarot cards to help guide you along your path I will help you see the signs from your loved ones who have crossed over and get the messages from your soul that help you in your life path. everything happens And each card each time you get a reading will not be random-it will be for you help me to guide me.
---
Experience
I have 15 years experience in the signs and dream field. Also The Holy Spirit. Tarot studies for 7 years. With Enough Experience with Oracle Cards, Am professional psychic with over 13 years of experience. I have guided countless minds in my life.
---
Other gifts
College Degree
---
**Disclaimer - Indiviual results may vary