Love Expert Asma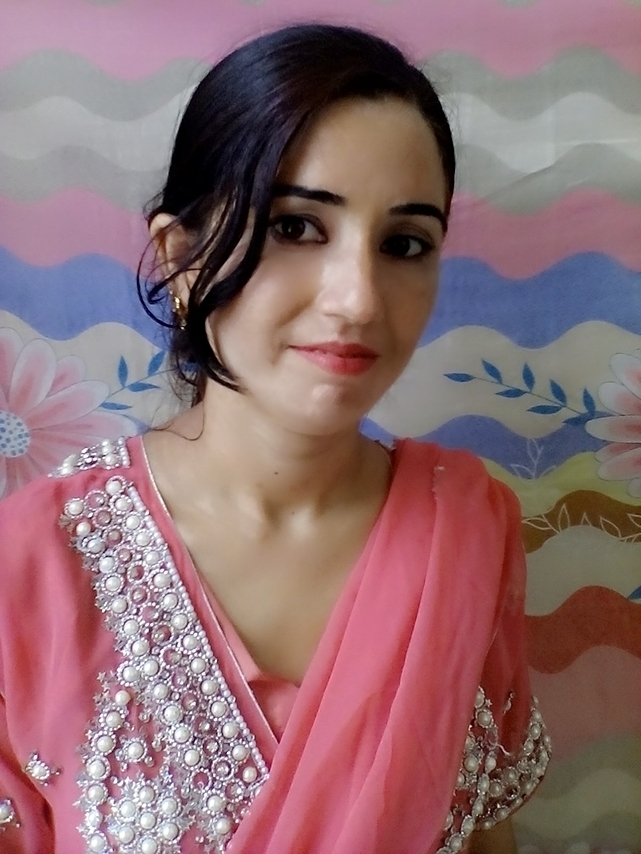 Offline
Fee -
$2.00

$1.00/min

Let's start with $5.00 FREE
---
Ask for Email Reading
Love Expert Asma
Specializing in:
Dream Analysis
Languages:
English
---
Being an accurate and trusted seer among readers, I provide accurate and detailed readings.
---
---
About My Services
It is my success as a psychic reader that my followers trust me. I pass a special energy which helps me to entertain the problems and issues of my clients. I have worked in many areas of the psychic healing and have the experience of all areas. I am an expert in the use of tarot cards and with this tool, I guide my followers in a very soft way due to which they feel themselves at home with me and they share their issues of life in a free way. I am gifted with a commiserative tendency in my readings, the clients feel free and re lanced in my readings. I am such a Clairvoyant who can see person and issues. I am a seer personality who predicts things that will happen in future. I have matchless powers of my vision which can draw out the solutions of the past, present, and future. I have more than 8 years experience in this regard and mostly involve my knowledge of tarot cards in the interpretations of any issue. I always value the emotions and feelings of the clients. You can also ask me anything about the solution of your issues. It is always my pleasure to solve my client's issues in all circumstances.
---
Experience
I am a direct speaking, honest psychic with over 10 years' experience in giving psychic readings.I am a relationship expert and I have helped numerous people find solutions to their issues with relationships and marriages.
---
Other gifts
I am a professional psychic with a high qualification in the subject: natural sciences, psychology, and numerology. I am also gifted with a high potential spiritual energy which gives me a source to solve the issues of my followers. As a psychic, I am a sympathetic fellow as well as composed and mature psychic because a good psychic must be a mature person who can discuss the good and bad aspects of the person's problems. As for me, it's the first step in the psychic healing. I have been the psychic reader with a healthy experience and it has been my utmost effort to find happiness for my clients. It is my success as a psychic that my clients feel relaxed and happy after having sessions with me. But I strongly condemn the false sense of relief to clients. It is my desire that my clients should win new options and insight with hope regarding their ambitions and life. As a psychic, I do not suggest the quick fix to my clients because the inadequate solution of the problems cause the disturbance and manic permanently. A good healing is based on the good diagnoses of the disease. My readings provide you with insight into situations and feelings which provide you a good hope because my psychic readings provide my clients the power, relaxation, and peace of mind. As a psychic healer, my energies are just for my clients and its always my utmost pleasure as well as desire to solve my client's issues. For a good reading as a client, you should be relaxed and patient. A good reading demands a relaxed and patient meditation. Thanks.
---
**Disclaimer - Indiviual results may vary