Truthful Visions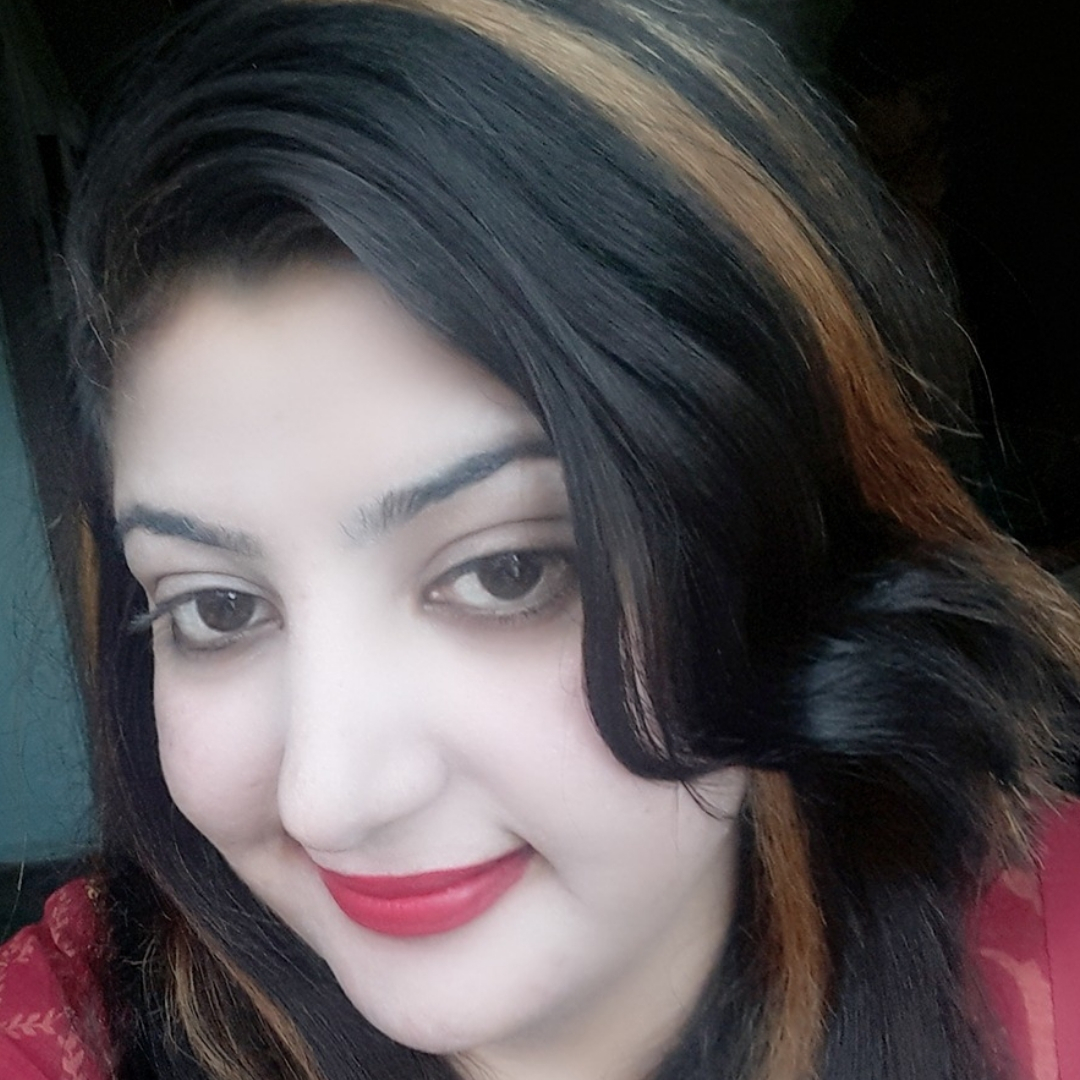 Offline
Fee -
$2.00

$1.00/min

Let's start with $3.00 FREE
---
Truthful Visions
Specializing in:
All About Love Life
Languages:
English
---
Join me for Truth and Real Answers. Accurate Time Frames. Predictions Happen. No Games. No Tools. I do readings with my Energy and Guides. Come and know the Answers of all matters of Love and Life.
---
---
About My Services
I am a natural born psychic reader. I was born with the natural God-given abilities that I have used to help hundreds of clients nationwide. Within all of my years of experience, I have done a vast number of psychic readings, and have helped many. I have studied my abilities for over 20 years, and I am now at my strongest point with my gifts. I always do my readings with the combination of Psychic reading, Tarot, Precognition, Remote Viewing, Spirit guides, Visions, and Vibrations. I do have an experience of more than 10 years in the field. I work with my own guides and visions to give an overall accurate reading every time. I will give you True, Accurate, Honest and Trusted Readings always. I know you are seeking advice and answers that are important to you and you want the truth. I will be honest with what I see and I ask that you please be open to the information I provide, sometimes it is not always what you may want there, but I do provide solutions for you. If you just want to know what he or she is thinking, I can tell you, but I can go beyond that and help provide you with options and hope. I work with my intuition, tarot, and crystals. Often our problems are rooted in emotions; I can feel out emotions and use crystals to help you find a solution so you can achieve what you want in life. Will you ever find true love? Will your current relationship improve?
---
Experience
I have experience of more than 15 years. But I am doing this all since my childhood. Since then I have been using them to the fullest power leaving an end result of powerful accurate and meaningful psychic readings. I use tools other psychic's lack. Tools that you cannot study, tools I have within my own spirit. I have been using my abilities which include spirit guides, visions, vibrations, and much more to help a vast amount of people from all over the world. Most importantly I love helping people with my psychic readings.
---
Other gifts
Master degree in Psychology

---
**Disclaimer - Indiviual results may vary