Psychic Kalli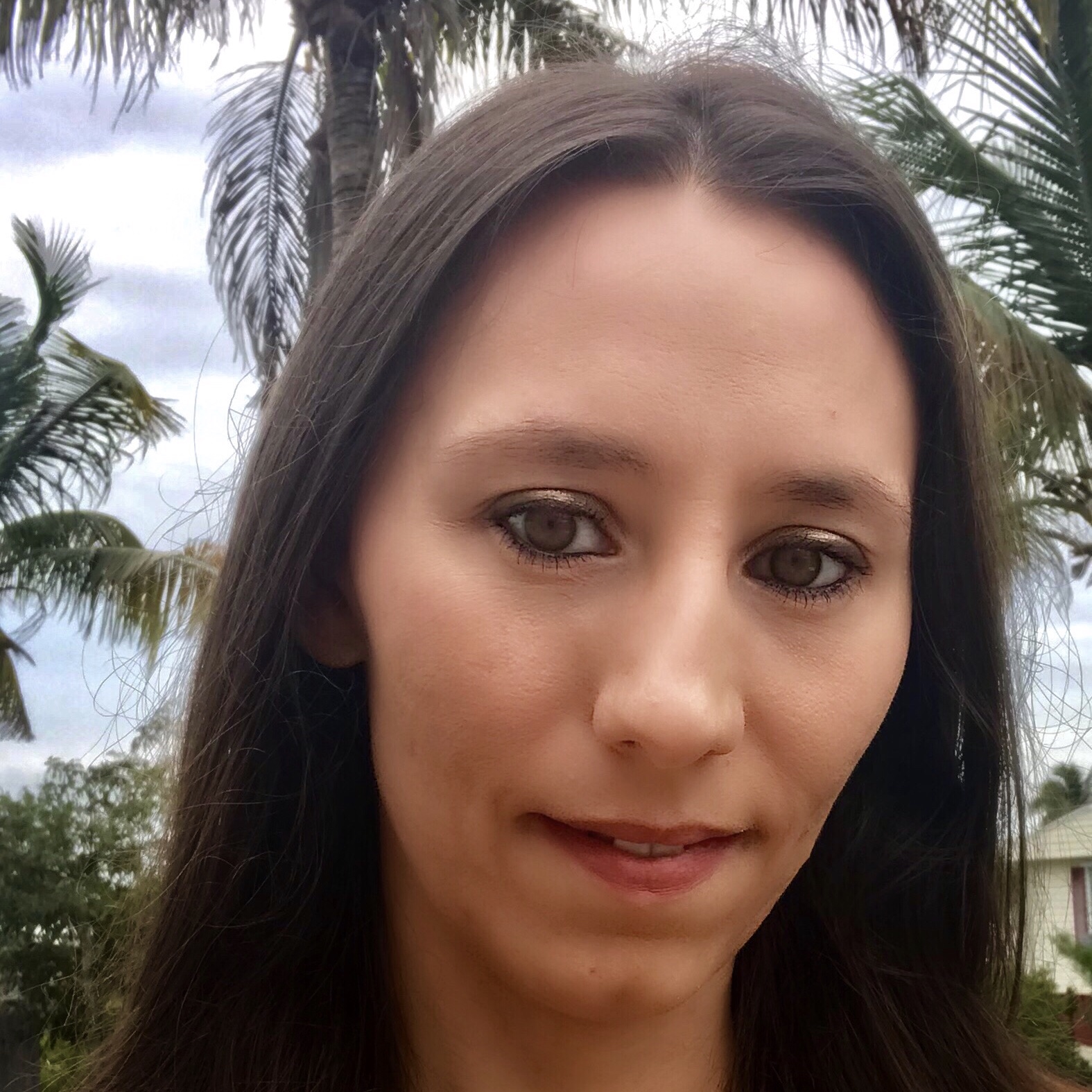 Offline
Fee -
$2.00

$1.00/min

Let's start with $3.00 FREE
---
Psychic Kalli
Specializing in:
Job, Career and Profession
Languages:
English
---
I'm a natural born Master Psychic offering accurate answers about love, time frames, relationships, career & life decisions
---
About My Services
I am Psychic Kalli, a natural born & certified psychic and Reiki Master Teacher. I have been working with my natural inherited abilities and various psychic tools for 23 years, and reading professionally for 11 years. In a typical reading, I will pull a 10 card Celtic Cross spread because it's the fastest, most efficient way to see the "big picture" at a glance. This combined with using my natural gifts of Clairvoyance, Clairaudience, Claircognizance, and Clairsentience, I am able to receive a well rounded and in-depth view of what's going on and where things are going. When I do a reading, my own thoughts/feelings are completely removed leaving an unbiased, non-judgmental, and honest reading. I do give what I get, so sometimes my readings can be a bit blunt and to the point, but it does help to ensure you're getting clear, direct answers to your questions.
---
Experience
I began working with my natural inherited abilities and doing readings 25 years ago, and I have been working professionally for 13 years. I am a Reiki Master Teacher, certified Psychic Medium, and I have taken numerous classes and courses over the years to help improve my skillset and education to better serve and help my clients. I have privately mentored development students over the years and I currently help run a Psychic Mediumship development group.
---
Other gifts
Reiki Master Teacher Certified Psychic Medium
---
**Disclaimer - Indiviual results may vary