Renewable Energy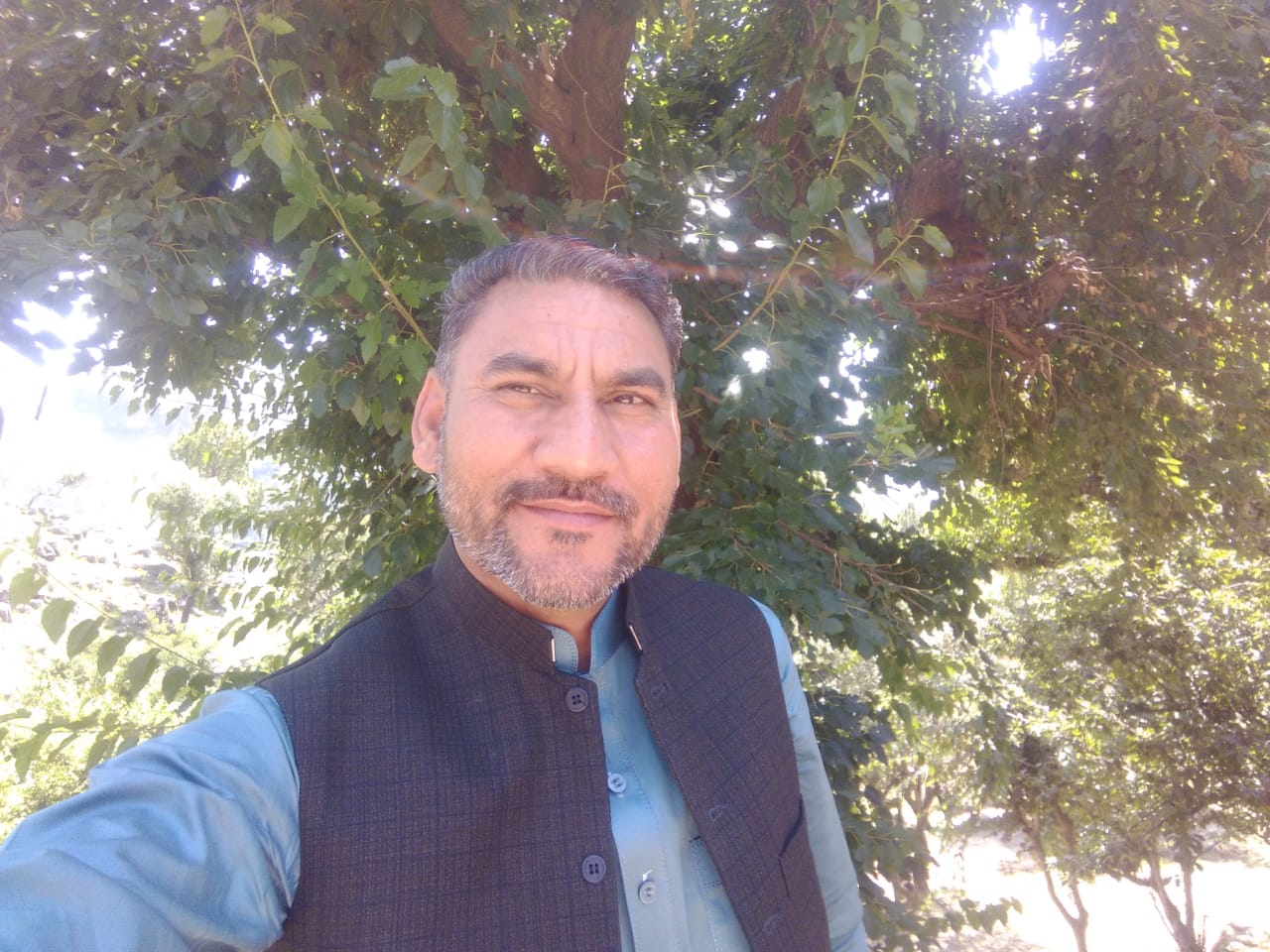 Offline
Fee -
$2.00

$1.00/min

Let's start with $3.00 FREE
---
Ask for Email Reading
Renewable Energy
Specializing in:
Gifted Experts and Advisors
Languages:
English
---
Feeling confused or unsure about what to do?I can help! My readings are clear and to the point. thanks
---
About My Services
Hi i am renewable energy. i come from an old family line of psychics. i can look into your situation and provide deeper insight into how the other person is feelings..sometimes, its not clear to us when we are 'stuck' on the situation and the eye of the storm. i am able to provide counselling and see what your future holds. are you looking for answers to your relationship, business, career,?. are you ready for the truth and profound insight that can help you in any circumstance? come chat and i'm here to help you see best course of action to take for yourself, and your spirit. Allow me to inspire, enlighten and empower you with a detailed and accurate.i can help you in all area of life and will guide you. do you need readings from a really blessed and honest person? i am truthful and caring person. you and i can jointly resolve all your problems of life. i can help you Marriage, love relationship job and break up. i like to combine all the possible sciences like tarot, numerology and day the day astrology to completely seek a clear psychic reading.
---
Experience

i am professionally offering psychic readings since last 17 years. i would require brief description of your question and other detail like name and date of birth to begin the reading with. i will encourage and teach you how to take control of your own life and destiny. i can show you how making changes to what you do, and what you accept , can drastically change how others treat you. my aim is to set you free. i will tell you what you need to know please keep in mind that this may not be what you were hoping to hear. psychic insight is not about assurance. it is about revealing the truth. my aim is deliver news in caring and sympathetic way. i want you to leave my chat room feeling ready to take back your power. thing to consider before calling me i cannot tell you what to do, you have free will and you live with the consequences of the choices you make , it is therefore very important that these choices are yours and yours alone. i do not offer general reading i do not advice on pregnancy. thanks
---
Other gifts
I'm a natural born psychic. I'm a love and relationships specialist. I am great at what I do. My readings are based on truth and reality. I don't sugarcoat my readings. Whatever I see, I will share with you weather it is good or bad news. If you really need an honest reading and one that is real then you need to prepare yourself and come into my room I read people through the date of births or names, with the help of spirit guides and my special gifts.
---
**Disclaimer - Indiviual results may vary