Psychic Demetri Pitt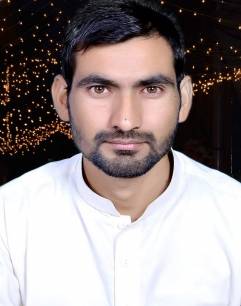 Offline
Fee -
$2.99

$1.50/min

Let's start with $7.50 FREE
---
Ask for Email Reading
Psychic Demetri Pitt
Specializing in:
Horoscope
Languages:
English
---
I am a spiritual and Tarot reader with natural highly powers and clairvoyance abilities which helps me to connect with a person and to read his/her mind, I can get insight about other person feels and intention.
---
About My Services
If you are worried about your Love, Relationship, Business, Finance, Career, Jobs, Past, Present, etc. Everybody has been through good and bad, but I am here to show them that there is more good than bad and to always be positive. If you are looking for the truth then take me for a private reading and let me prove to you that my psychic gift and knowledge will change your life for the better and you will be happy. I will assist you in your all life matters. My prediction 99 true happen so many people got clarity to me. They share their story with me. They are all happy to get reading to me.
---
Experience
I can help you to create a positive future. This means that you can trust me even if the truth is difficult to face or accept. My goal is for you to have an overall enjoyable and enlightening experience. I always make every effort to provide you with helpful advice. I have more than 10 years of experience. People give you situation I tell them a real solution.


---
Other gifts
Diploma
---
**Disclaimer - Indiviual results may vary