Anderson Soul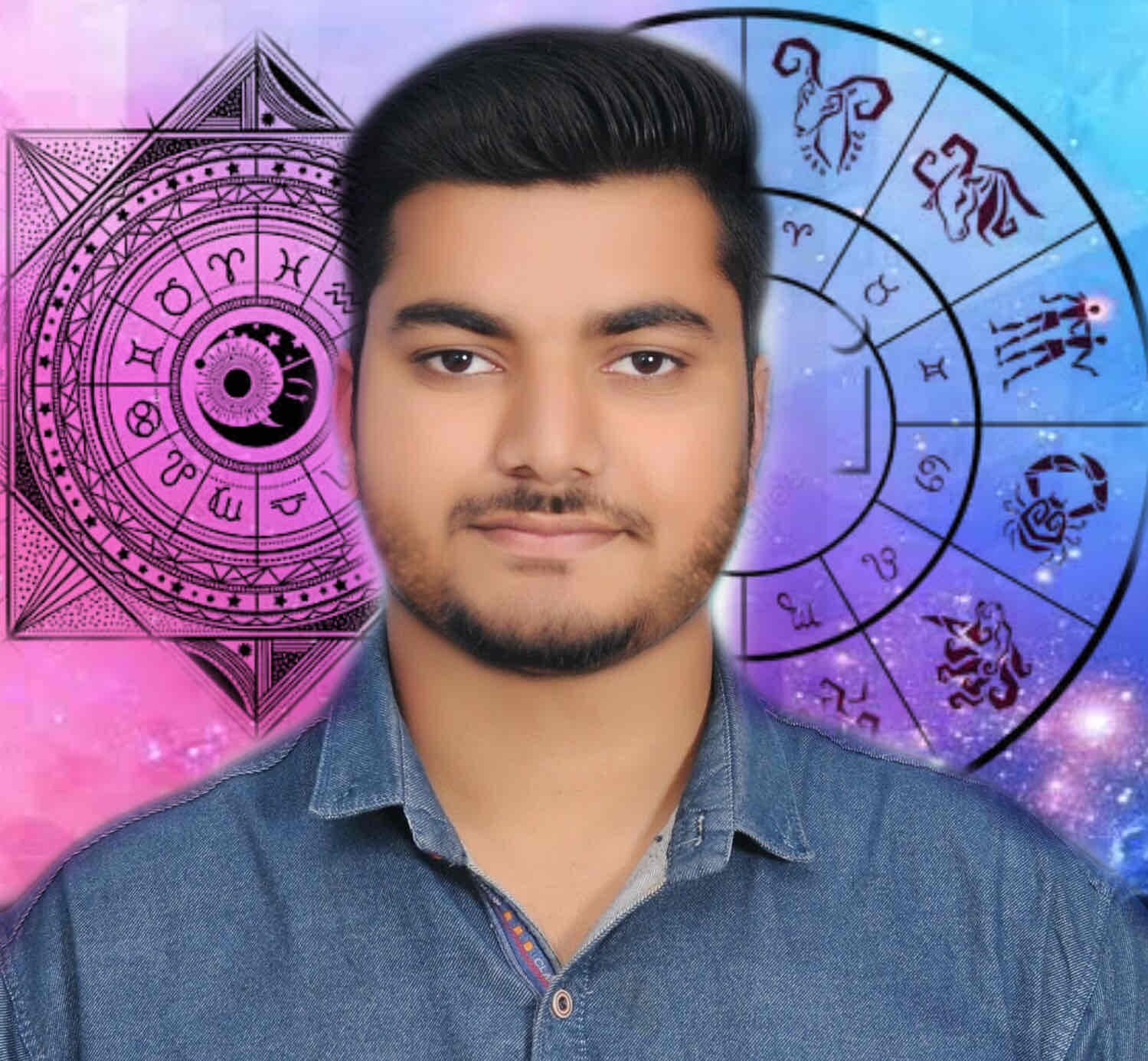 Online
Fee -
$1.99

$1.00/min

Let's start with $5.00 FREE
---
Ask for Email Reading
Anderson Soul
Specializing in:
Love and Relationship
Languages:
English
---
💙I can look into your situation and provide deeper insight into how the other person is feeling. Sometimes, it is not clear to us when we are trapped in the situation and in the thick of it all. I am able to provide spiritual healing💟, see what your present and future can be. You should only come to me if you can handle the truth because I do not believe in saying something to just keep you a happy customer. I love to help you out in the shortest time available to us or as long as you wish to stay connected with me-you are welcome.💙
---
About My Services
💙 I can help you see the best path/direction in your life in achieving the Financial hurdles, giving you confidence, if His/Her Ex is a problem then talk to me, I can help you overcome these obstacles by having the complete control of your life cycle.💙
---
Experience
I am natural born psychic with Over 18 years of experience with several qualifications listed above, along with ongoing studies and training. I always had an interest and belief in the paranormal. I can walk into a room and feel pressure, heat, heaviness or emotions. I am blessed with the abily to see, feel and look into situations and things from the past, present and future.
---
Other gifts
Counselling Level 4 Diploma -Cambridge Certified Vedic Astrologer Level 1 and Level 2 Certified Numerologist - AMANF Diploma in Professional Spiritual Healing - BSYA Diploma in Professional Stress Consultancy - MASC Member of BACP - British Association for Counselling and Psychotherapy Member of Astrological Association of Great Britain Cognitive Behavioural Therapy Relationship Counselling
---
**Disclaimer - Indiviual results may vary