The Healing Lady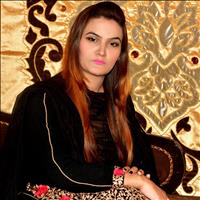 Offline
Fee -
$1.99

$1.00/min

Let's start with $3.00 FREE
---
Ask for Email Reading
The Healing Lady
Specializing in:
Horoscope
Languages:
English
---
I speak for the Divine that lives in us all. I am not just a "Psychic". I am a clairvoyant, clairsentient, clairvoyant and healer.
---
About My Services
I can help you manifest your destiny as you align yourself with the truth that lives in you. You may not understand the whys or hows. But I do. You may not know the way. But I will show you. There is hope in the middle of the worst storm. There is light in the darkest places. I am here to shine that light in your life.
---
Experience
I stand alone with my gifts. I am simple and yet powerful. I am the Lily of the valley, I am the rose in the desert. I have survived through everything. Every victory has brought me closer to my God who lives in me and in all living beings. I am connected in ways that few can understand. I am one of a kind. My life has been spent assisting everyone around me. Those who know me can speak of it. The list of those that I have helped goes beyond any rating system or ranking page.
---
Other gifts
I am a powerful Psychic, worker, healer, dynamic in all that I do and my work speaks volumes.
---
**Disclaimer - Indiviual results may vary