Psychic Paradise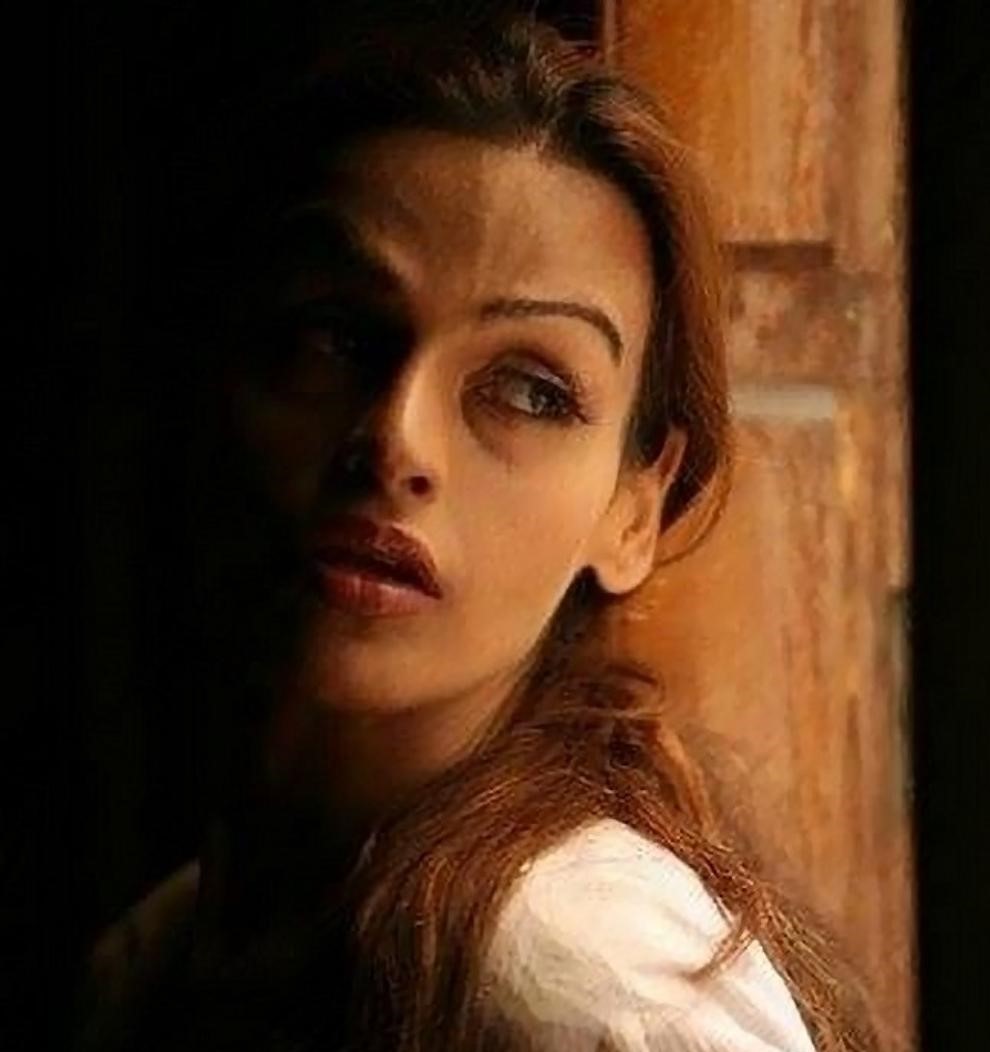 Online
Fee -
$1.99

$1.00/min

Let's start with $3.00 FREE
---
Ask for Email Reading
Psychic Paradise
Specializing in:
All About Love Life
Languages:
English
---
My skills help me relate and understand your situation without you needing to feed me endless details. With my readings, I can put myself in your shoes and forecast the future based on the path you are currently on..

---
About My Services
I have many areas of expertise I can give you details on:

. Love & Soul mates

. Career & Finances 


---
Experience
When I connect with you, I experience the emotions that you are dealing with. This helps me relate to you and give you the best predictions and advice as possible.I can read you and the people around you in your life. I can even make predictions on people you haven't even met yet (such as future romantic interests). I am genuinely here to help you. I do not sugar-coat ANYTHING. I only tell you 100% the truth. I, on the other hand tell you the positives and negatives both. Please open yourself and focus with me so I can feel that warm connection that I do when I am trying to help out a good soul who is in need of psychic guidance.
I have over 20 years experience in providing psychic help and therapy to others. I am gifted with the ability to connect with others and provide guiding psychic advice. I CARE ABOUT MY CLIENTS! I will touch base with regular clients just to see how they are doing and get updated on their situation. I will even perform free readings for my best customers to help them out.

When I am connecting to you I can find out many things:

. How does he or she really feel about you?

. What is someone planning on doing?

. How are you feeling about a situation and what you should do next?

. What is someone hiding from you?

. What will happen in the immediate and distant future?
---
Other gifts
Your reading will cover all aspects of your situation, including detailed descriptions, timelines, future actions and events, outcomes, and guidance. I connect directly with you while I clairvoyantly read the cards and apply them to your situation or question. .

With at least a 5 minute paid reading, you will get ALL the information you want, I really care for and appreciate my clients. I will do ANYTHING I can to help you and guide you. I am extremely empathetic and can feel your emotions (positive or negative) right along with you.


---
**Disclaimer - Indiviual results may vary