Sophie Gail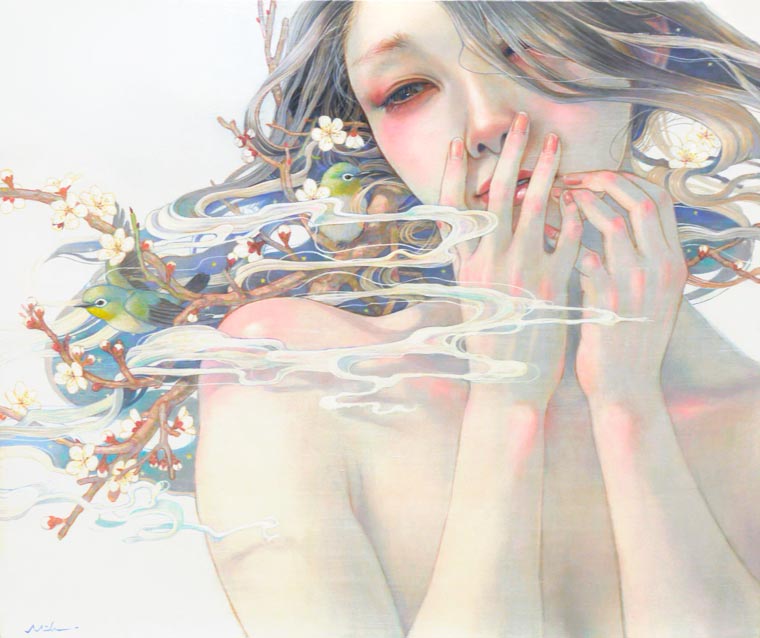 Offline
Fee -
$4.99

$2.50/min

Let's start with $7.50 FREE
---
Ask for Email Reading
Sophie Gail
Specializing in:
All About Love Life
Languages:
English
---
Quality Compassionate Empowering Tarot etc!

I tackle pretty much everything: Career, Business, Love, Marriage, Parenthood, Family, Children, Shadow Work, LGBTQ, Ascension.

I believe we all deserve peace & prosperity! <3
---
About My Services
I use Tarot cards, Millennium Method© cards, astrology, feng shui, ThetaHealing®; & I can be relied upon for dream interpretation & remote space clearing if need be. Also just finished Sacred Soul Alignment™ last year (May 2017)!

(My profile picture is from Miho Hirano of Chiba, Japan. I do not intend to infringe any copyrights. I just appreciate her art.)
---
Experience
I have been giving intuitive life advice since I was 14. I can do remote readings with grace & ease. I even have found myself teaching how to do what I do, even while I was fumbling through things in 2002! I have witnessed many mindblowing outcomes for my clients. Granted, it still takes your free will to allow things to happen, & all I can do is just guide you wherever you want to go & whatever you want to experience.
---
Other gifts
AB Public Relations; ThetaHealing Advanced Instructor certification, ThetaHealing Medical Intuitive certification, Certified Millennium Method Master Practitioner, Sacred Soul Alignment Practitioner certification.
---
**Disclaimer - Indiviual results may vary