Miss Sherry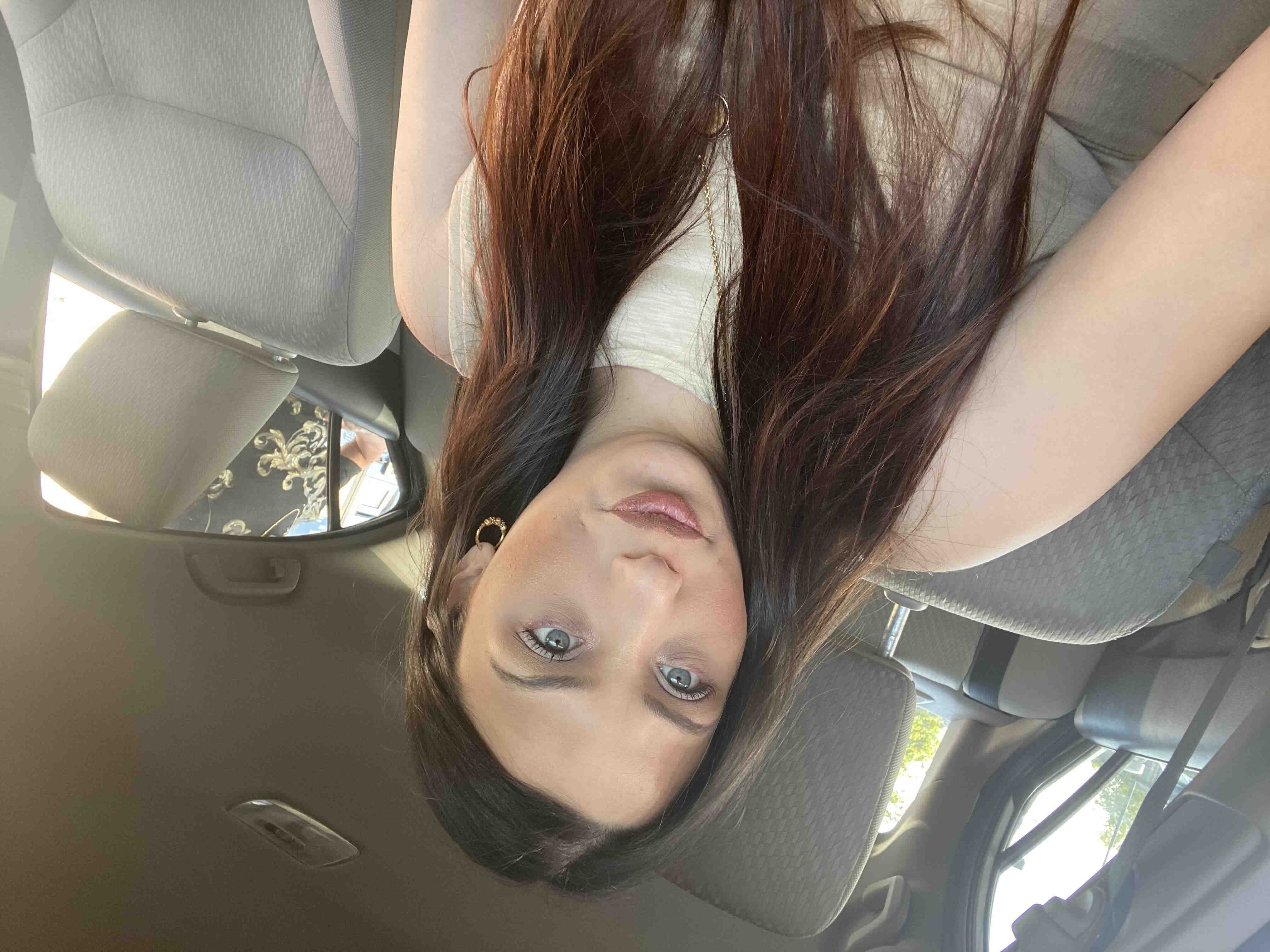 Offline
Fee -
$4.00

$2.00/min

Let's start with $6.00 FREE
---
Ask for Email Reading
Miss Sherry
Specializing in:
Tarot Reading
Languages:
English
---
"Unlock your potential to seek answers"
Specializes in: Love, Life Path, Family, Career, and Marriage, guides you toward a better understanding of life.
Uses astrology to reveal your true life path. And much

---
About My Services
Sherry has the power, the intuition, and the spirit guides to lead you to success and happiness. Sherry leads you on the right path tells you past present future she specializes In all areas in life


🌙Thank you for choosing me...⭐️



💫You can ask me any question you are feeling


overwhelmed by in life...



💕Love And light.

.
My name is sherry 🔮

13+ years experience
psychic clairvoyant empath adviser


Tarot card & angel card love. specialist.



I will provide you with insight and clarity a clear

pathway for a better tomorrow giving you the

positive feedback you desire to remove any

negative energy that you've been facing

if it is in the Area of loving relationship or career allows me to tune in to your energies

with your name and date of birth to give you the

best detailed inside your searching for today.



---
Experience
Hi, welcome to my profile my name is Sherry I am a psychic reader! Born gifted but professionally Providing readings for over 13+ years now!
In my insights, I am able to pick up past present and future! Also what others feeling towards you and timeframes on upcoming opportunities.
Wonder what he/she is feeling? I am able to pick that up reading his/her's aura!
I am online's most trusted psychic!
licensed psychic in Texas
Having a reading done with me not only will you walk away with clarity but you will gain hope and understanding of all aspects of your life! I do not just provide yes or no answers but full detail responses to help you understand what has been done or what lays ahead.
Chat today! To learn more about your spiritual needs and grow! 🙏🏻 ✝️ I can answer questions about: *Finding love *Repairing a relationship *Connecting with an ex *Divorce *Family relationships *Finding a new job *Making a career-related decision *Improving finances *Spirituality *Travel *And much more! Only excluding health and legal questions. I specialize in love and relationships, but I can read any area of your life from love to finances and career etc. What I need from you is an open mind, I do need permission from you to read your energy to be able to get as much information as possible come through for you.

---
Other gifts
I have 2 locations In California and also in Texas
---
**Disclaimer - Indiviual results may vary