Sylvia Browne The Clairvoyant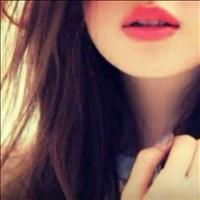 Online
Fee -
$4.99

$2.50/min

Let's start with $7.50 FREE
---
Ask for Email Reading
Sylvia Browne The Clairvoyant
Specializing in:
Psychic Readings
Languages:
English
---
Free Question With All Sessions *100%* Spiritual Guidance *Accurate & Honest* LOVE, Life, Career Answers.
---
About My Services
##Well known & over 20 years experience##
About My Services
Welcome...
Your First 3 minutes are absolutely FREE!!



Sylvia the Clairvoyant is a compassionate spiritual guide who will help you find the answers you so desperately seek. Cast out negative strong holds in your life and find a new positive direction!
**I do not sugarcoat or tell you what you WANT to hear.


---
Experience
Psychic Reading
Life, Money, Love, Career


---
Other gifts
Astrologer


Other Psychic Services
---
**Disclaimer - Indiviual results may vary